Great Japanese food at Yamato Restaurant Pattaya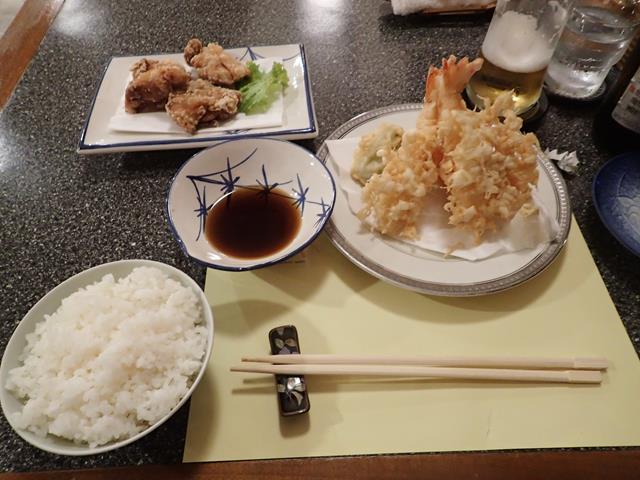 I had been in Thailand for close to 3 weeks when I walked past Yamato Japanese Restaurant in Pattaya. As soon as I saw it I knew I was coming back for a good Japanese dinner.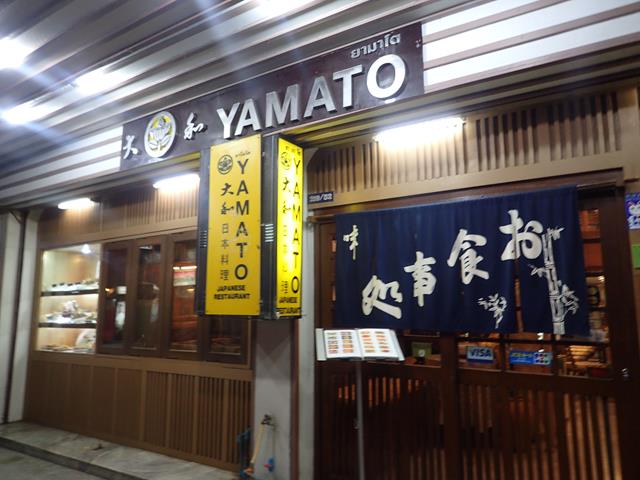 Yamato Japanese Restaurant is located on Soi 13, just off Beach Road. This restaurant has been here so long that they have actually renamed Soi 13 to Soi Yamato!
I went back at 6pm and walked inside. You walk off the typical Pattaya Soi and inside to a restaurant which has traditional Japanese decor. Once inside you could forget you were in Thailand, and transported somewhere in Japan.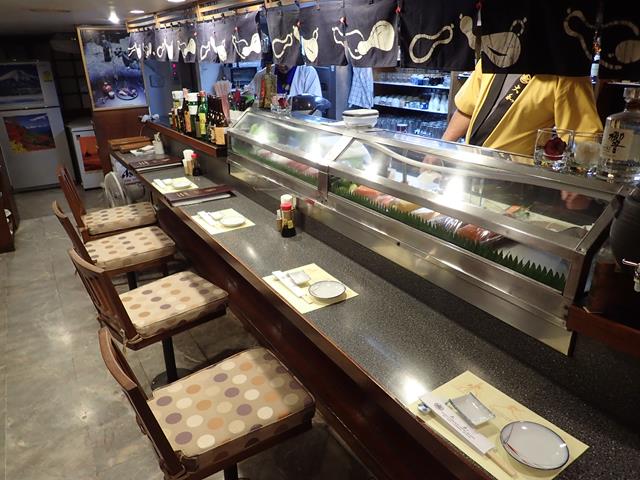 There is a sushi counter you can sit at, normal dining tables or traditional Japanese tatami tables where you sit low to the floor.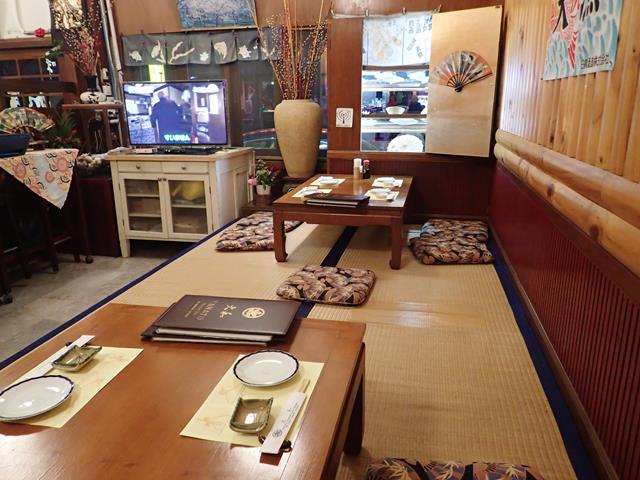 I didn't want a big dinner so just order a plate of the chicken karage (deep fried chicken Yum Yum!) and a plate of tempura.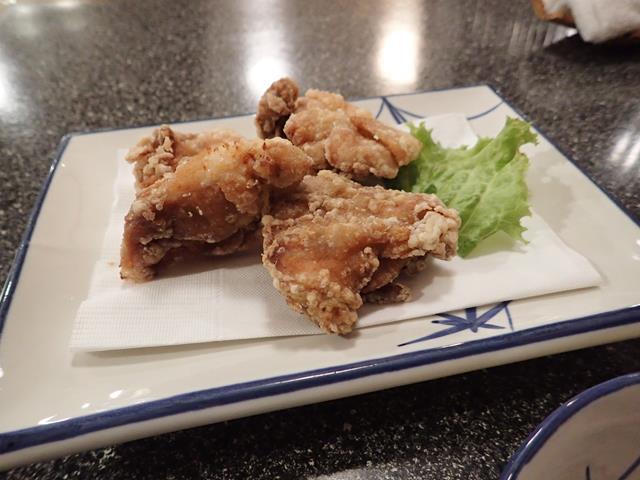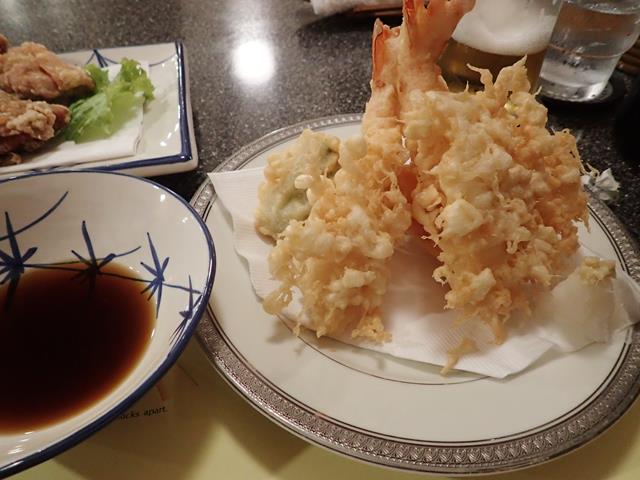 Both these dishes were delicious!
I also enjoyed some hot Japanese sake with my meal. Overall the price of the food and sake was quite reasonable.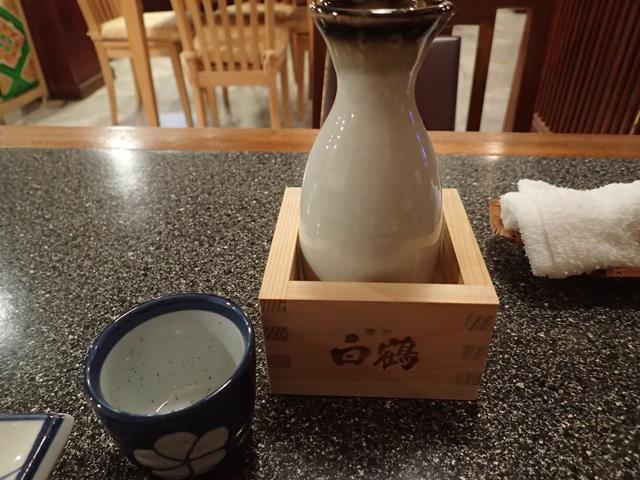 Yamato Japanese Restaurant is a non-smoking restaurant. They have free WiFi internet access.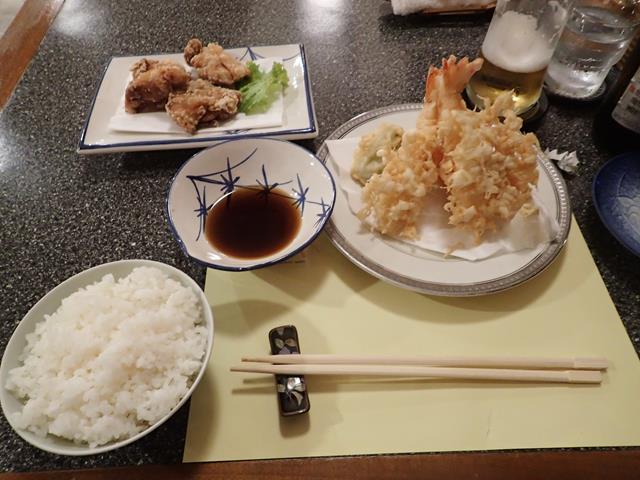 Yamato Japanese Restaurant
219/51-52 Soi Yamato (Soi 13.1)
Pattaya Thailand
Facebook page: Yamato Japanese Restaurant
Open Monday to Saturday for lunch from 12pm – 2.30pm and dinner 5pm – 10.3pm. Closed on Sunday.
Check out the location of Yamato Japanese Restaurant in Pattaya