China Doll Chinese Restaurant Shinjuku Tokyo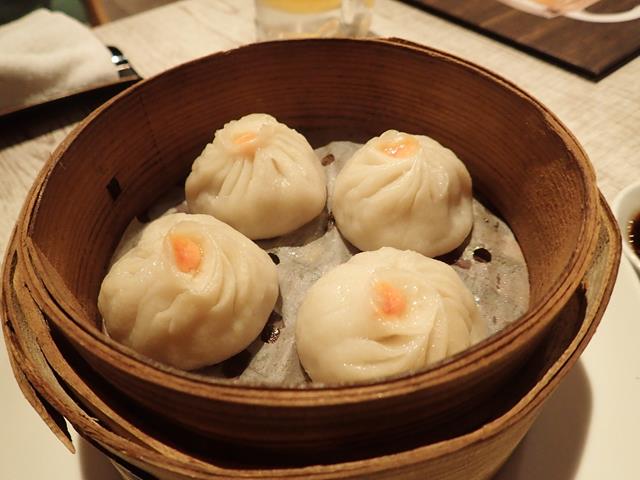 China Doll Chinese Restaurant opened in early 2015 in Nishi-Shinjuku (the Western side of Shinjuku Train station) just a few minutes walk from the Hilton Hotel and the Hyatt Regency Hotel. China Doll Chinese Restaurant is located in the large food court in the lower ground floor of the I-Shinjuku Building directly across from the Sumitomo Building.
China Doll serves up a range of Chinese food including some very nice steamed or fried dumplings, some noodle soups as well as lots of Chinese stir fries. I went in for dinner on a weeknight and there were around 5 tables of dinners. It is quite a large restaurant though not so busy when I went in. I ordered some fried dumplings with pork inside, some Shanghai Soup dumplings (Xiao Long Bao) which were delicious and some sweet and sour pork with a bowl of steamed rice.
All the dishes were very tasty. This is just your average Chinese restaurant in Tokyo service up good Chinese food at reasonable prices.
China Doll Chinese Restaurant
8-17-3 Nishishinjuku
Shinjuku-ku Tokyo
Ph: (03) 6304 0404
Open 7 days a week for lunch and dinner
Check out Google Maps for the location of China Doll Chinese Restaurant