Gandhi Indian Restaurant Nishi-Shinjuku Tokyo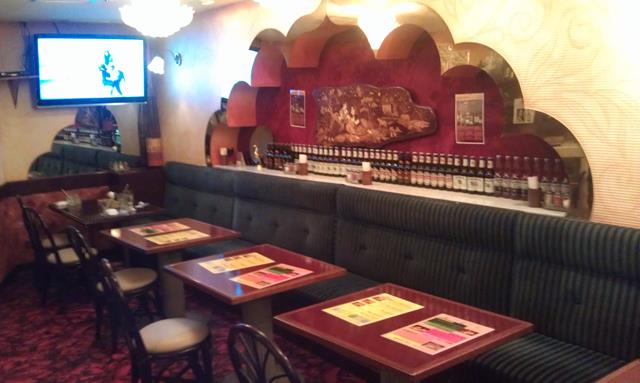 Gandhi Indian Restaurant is located within the Washington Hotel in Nishi-Shinjuku, 5 minutes walk from Shinjuku Train Station.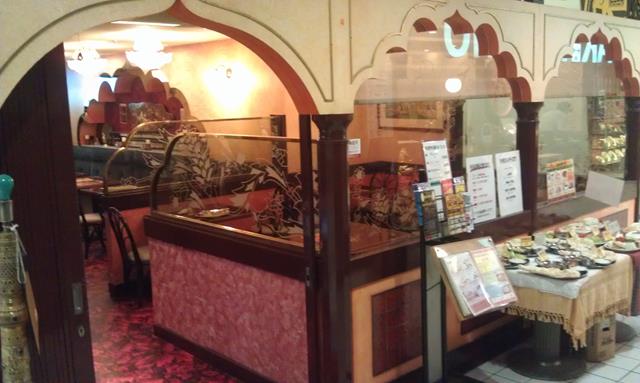 Gandhi Indian Restaurant serves up a range of traditional Indian curries and they have a traditional tandoori oven for cooking Tandoori chicken and naan bread.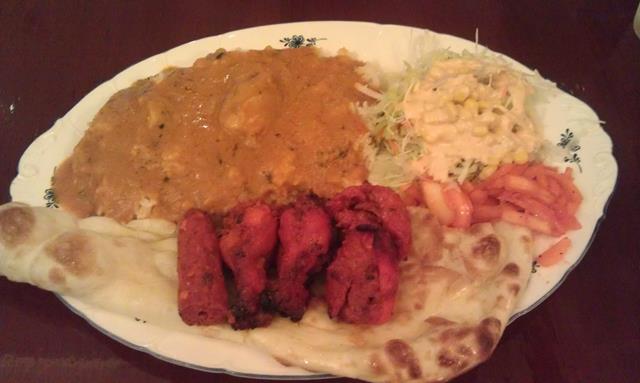 They have an open kitchen so you can see inside, right at the front is the tandoori oven. Gandhi has dine in or take away available.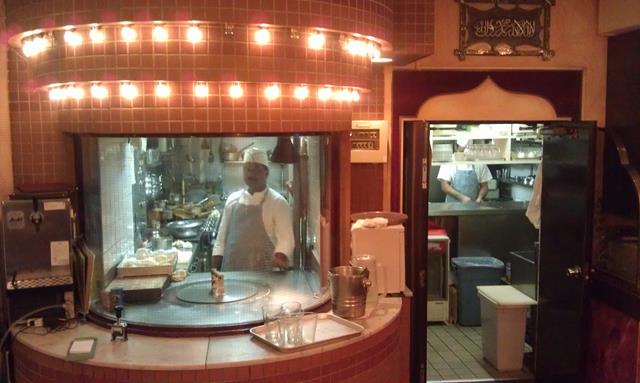 Menu prices: Lunch sets start from 980Y or 1100Y for lunch set A with naan bread, 1 curry and tandoori chicken
Getting there: Located 5 minutes walk from the Western Exit of Shinjuku Train Station. or 5 minutes walk from Tochamae Train Station
Credit cards accepted: Mastercard, VISA, American Express, Diners Club, JCB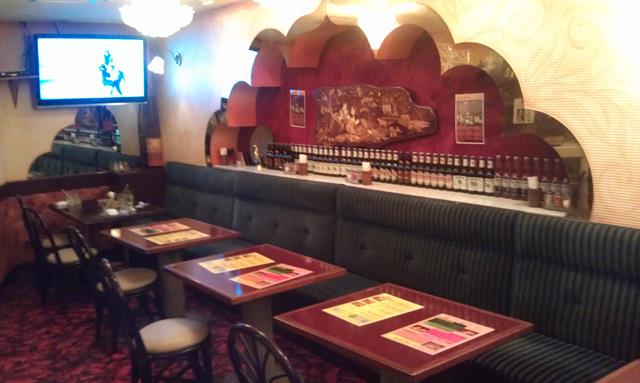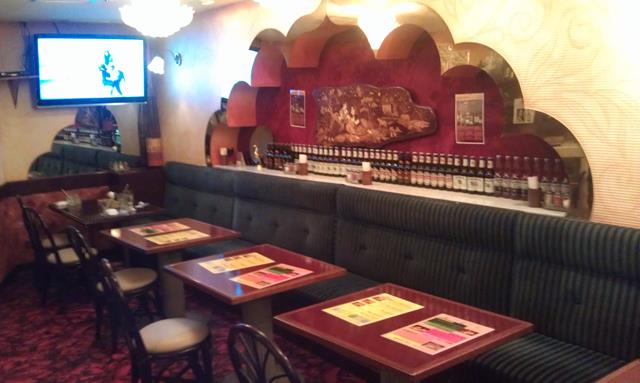 Gandhi Indian Restaurant
B1F Washington Hotel
3-2-9 Nishi-Shinjuku
Tokyo
Ph: (03) 3342 9116
Website: http://www.gyo-retu.com/one/ganji.htm website in Japanese
Open 7 days a week from 11am – 10pm
Check out the location of Gandhi Indian Restaurant in Nishi-Shinjuku Tokyo