Breakfast at Classic Cafe House Surfers Paradise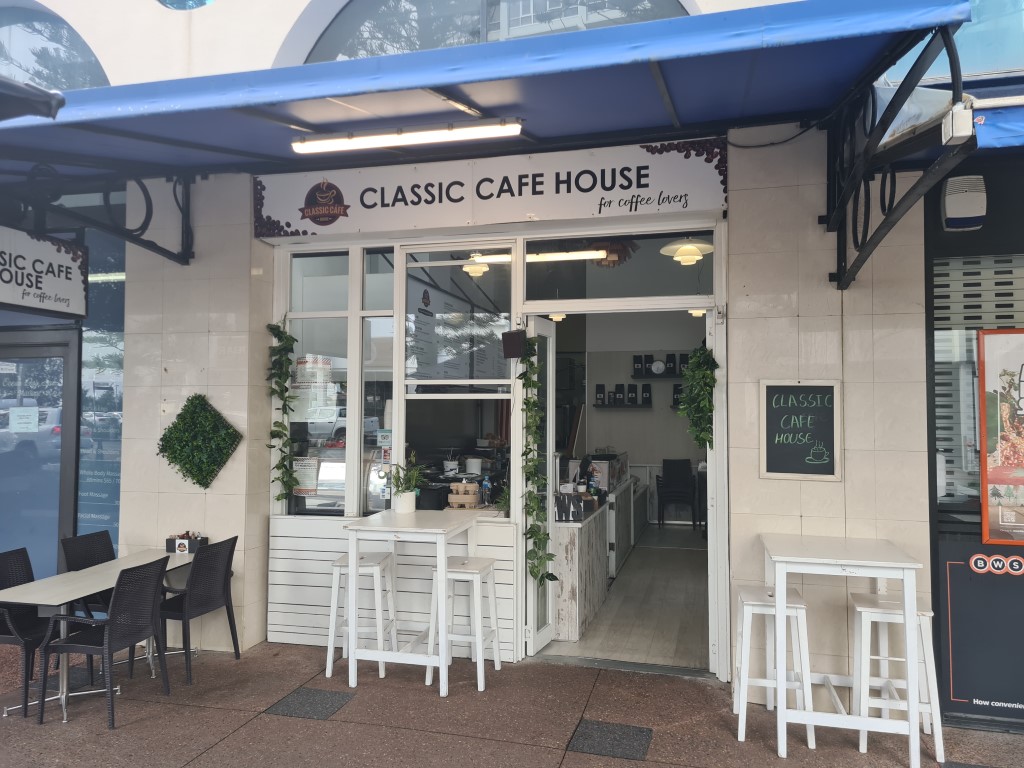 Classic Cafe House is a very popular breakfast cafe, located just around the corner from the famous Surfers Paradise Beach. This cafe is only open in the morning during the week (closed on Tuesday) and closes at 1pm on Saturday and Sunday. Located on Elhhorn Avenue, not far from the very heart of Surfers.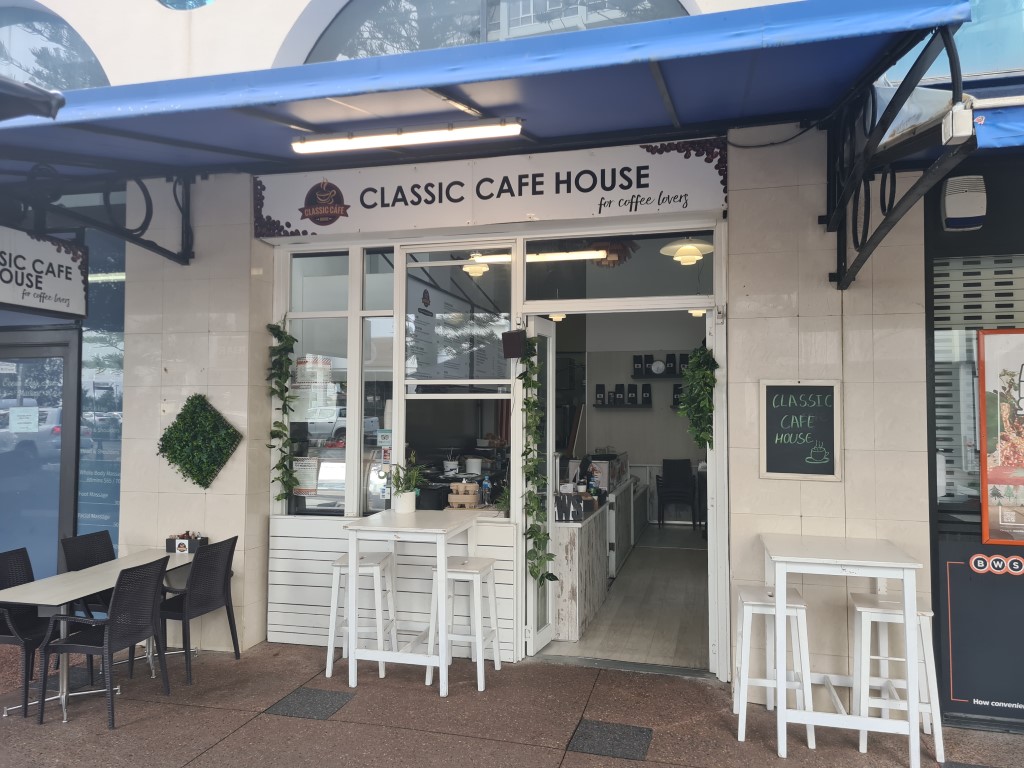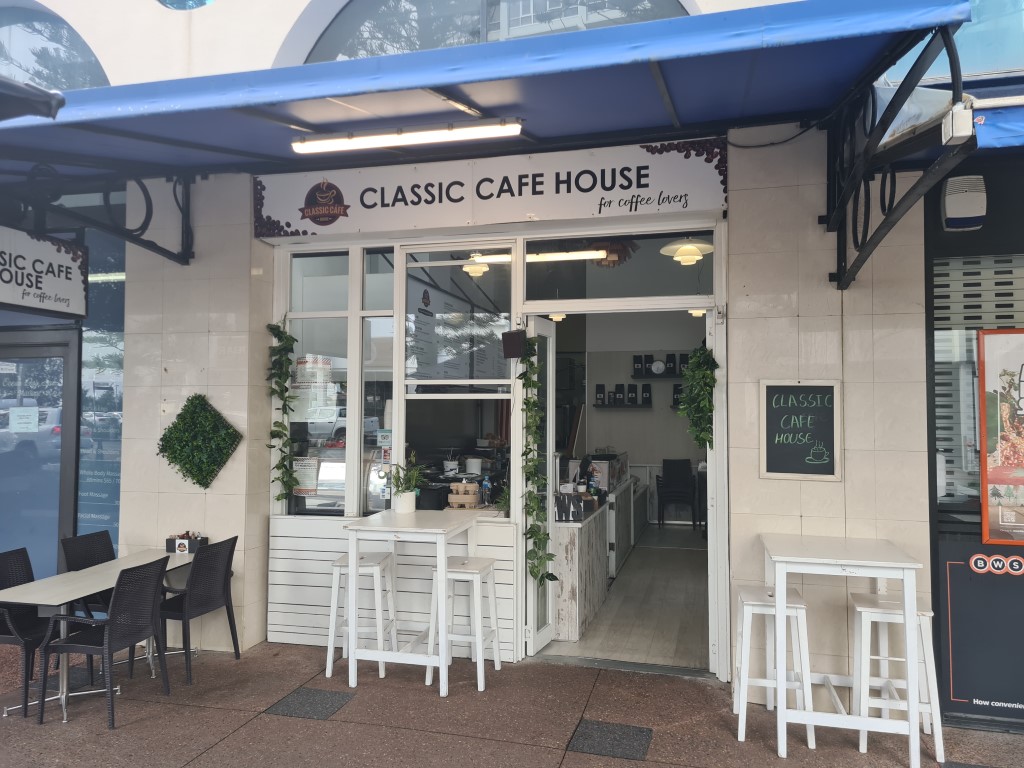 I walked past this cafe a few times around 8.30am and it was always packed out so I was unable to get a table until my very last morning in Surfers, when I got up early and got down here just after it opened at 6.30am.
I just had a very simple breakfast of poached eggs and toast ($11.50) but they have all your usual breakfast dishes you would expect from a good Australian cafe.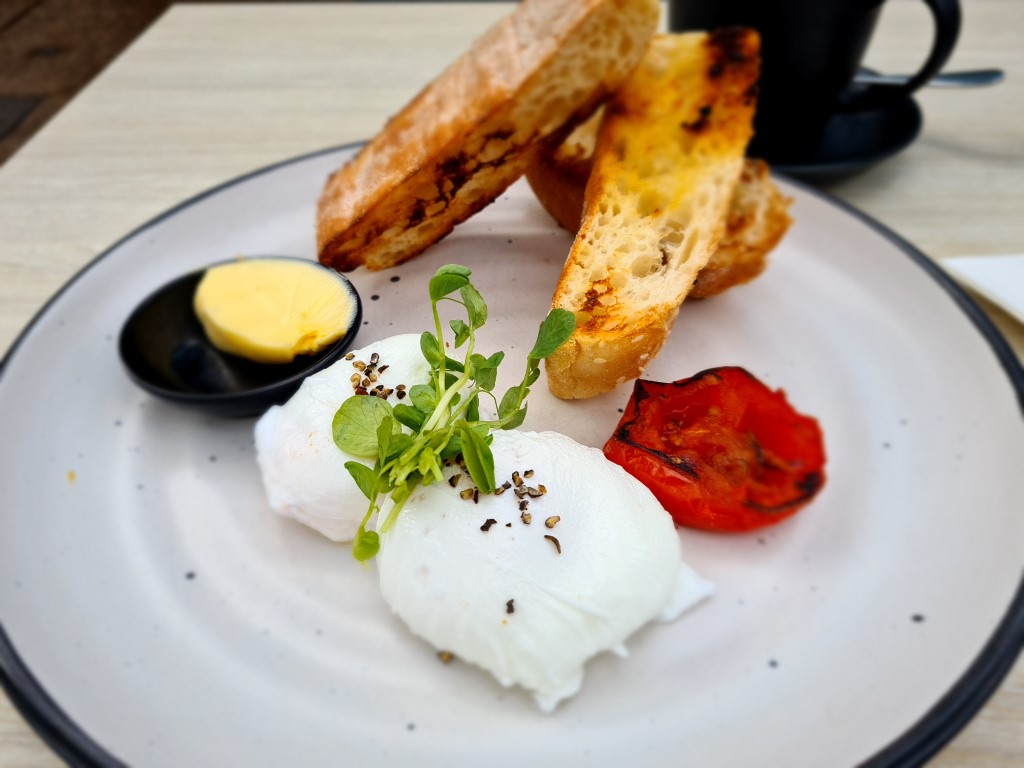 On the menu are dishes like their Acai berry bowl ($12.50), seasonal fruit bowl ($8.50), Bacon and egg roll ($9.50), pancakes ($14.90) and their Big Aussie Breakfast ($17.90) which comes with 2 poached eggs, crispy bacon, pork sausage, baked beans, grilled tomato, crispy hash brown and some Turkish bread. $17.90 is really good price for a big fry up breakfast in Surfers!
This is only a small cafe, with just a few tables and chairs inside, but there are plenty of tables and chairs out the front of the cafe along Elhorn Avenue.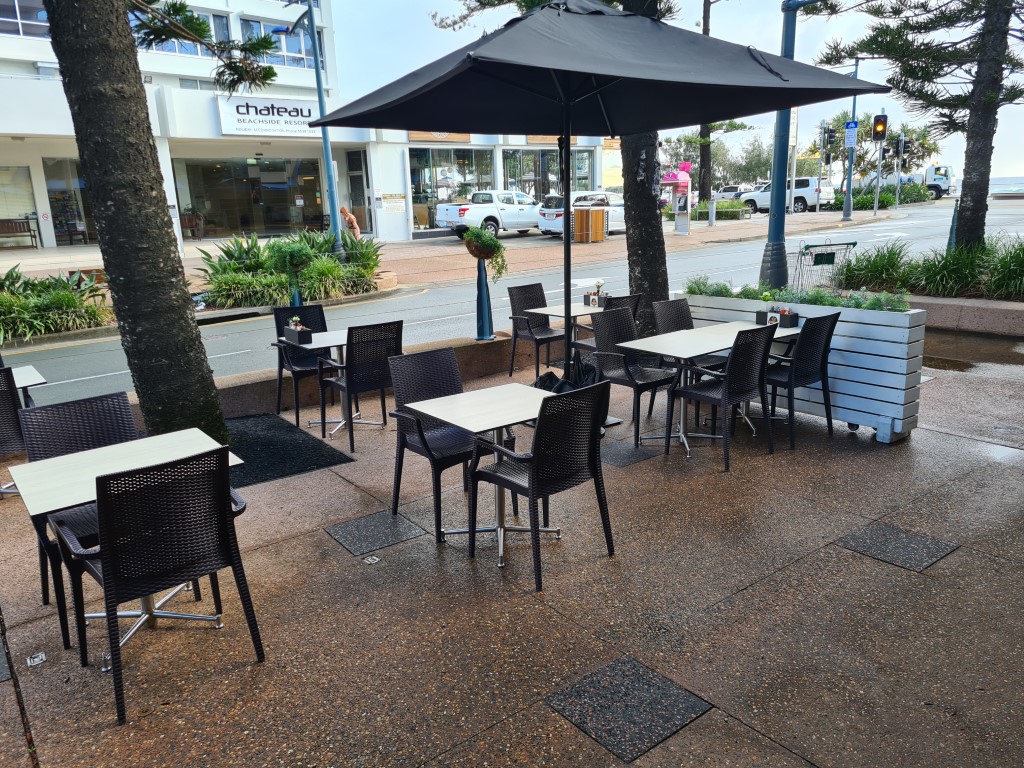 Classic Cafe House
17/2 Elkhorn Avenue
Surfers Paradise QLD 4217
Ph: 0432 092 183
Website: http://classiccafehouse.com.au/
Open Mon, Wed, Thurs, Fri 6.30am – 12pm
Sat and Sun 6.30am – 1pm
Closed on Tuesday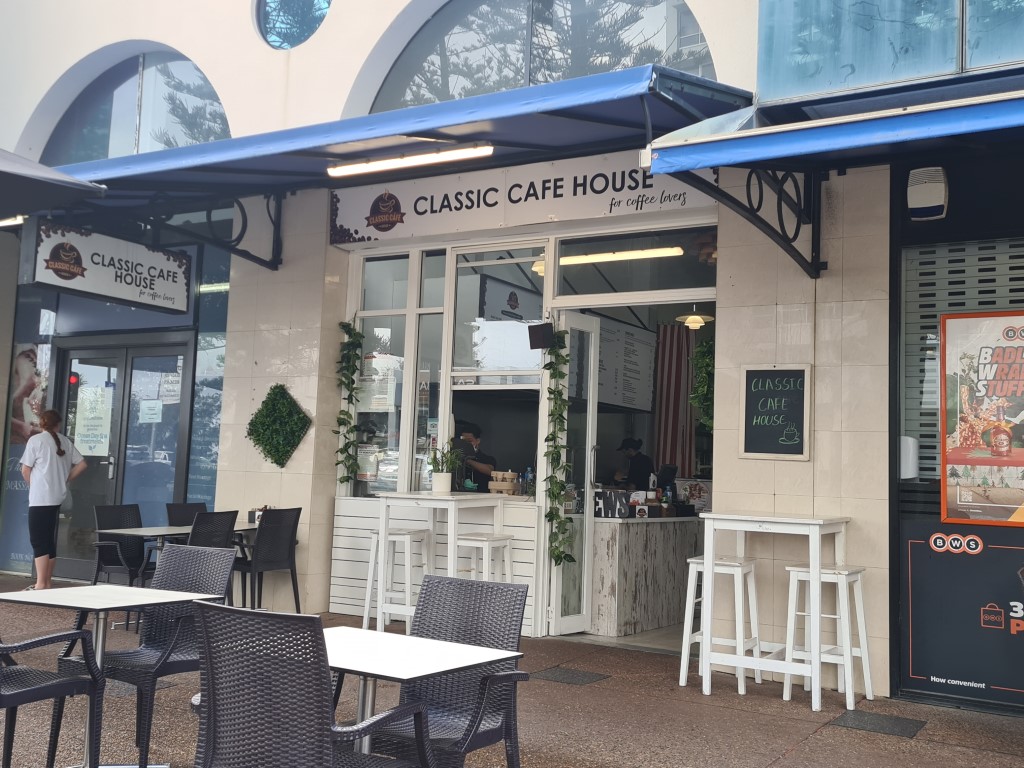 Check out the location of Classic Cafe House in Surfers Paradise