Mango Tree Cafe Thai Restaurant Shinjuku Tokyo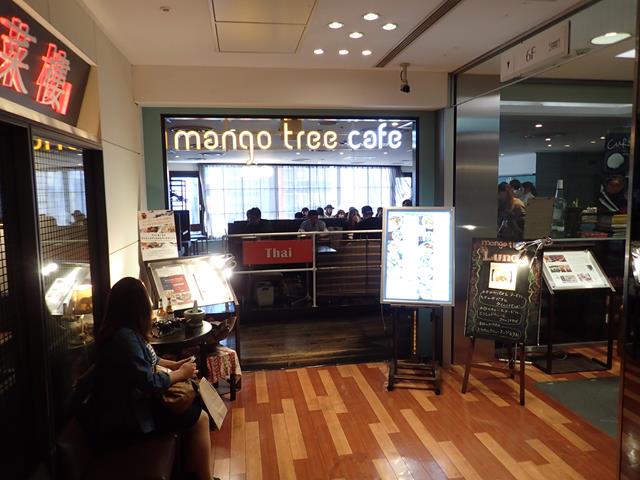 Mango Tree Cafe is a really nice Thai Restaurant located on Level 7 of the Lumine 1 Shopping Mall directly above the South Exit of Shinjuku Train Station in Tokyo.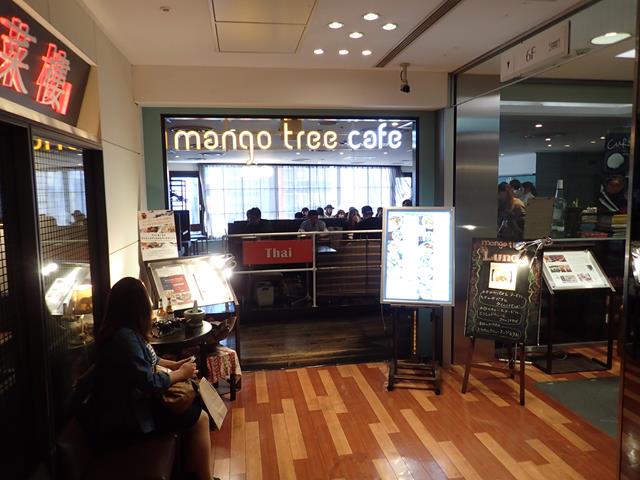 I went in for lunch on a Saturday afternoon around 2pm. The restaurant was still full for lunch so I had to queue. There were only 2 couples ahead of me so only took around 10 minutes before I could get a seat. It is a very popular restaurant on weekends so expect to queue. They have a line of seats out the front of the restaurant. I have walked past on other days when all the seats were taken with hungry diners waiting to get into the restaurant.
They had a few lunch specials to choose from. I chose the Curry and Noodle Special lunch set which was 1280 Yen. It came with a noodle soup, a very tasty Penang Chicken Curry and a bowl of rice.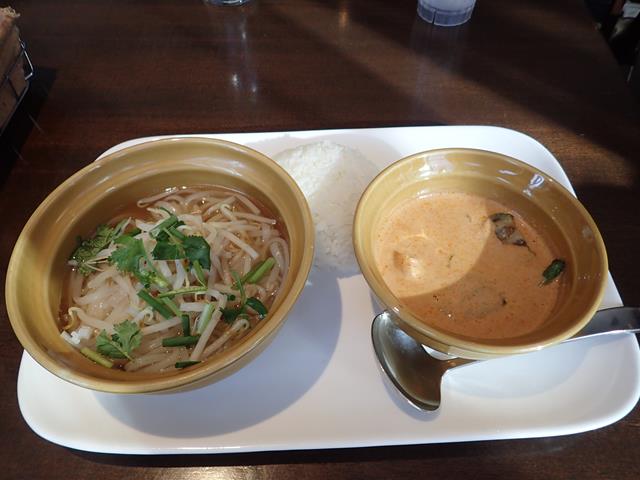 I am always impressed with the quality of food in Tokyo. Not just the Japanese food but any type of cuisine. The Thai restaurants are really good. You can see into the kitchen of Mango Tree Cafe and there are a few Thai chefs but most are Japanese chefs. The food in Mango Tree is truly authentic Thai food, just like you would experience in Thailand.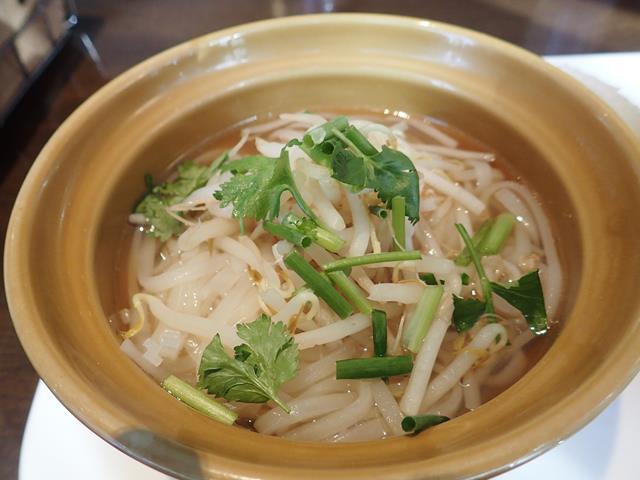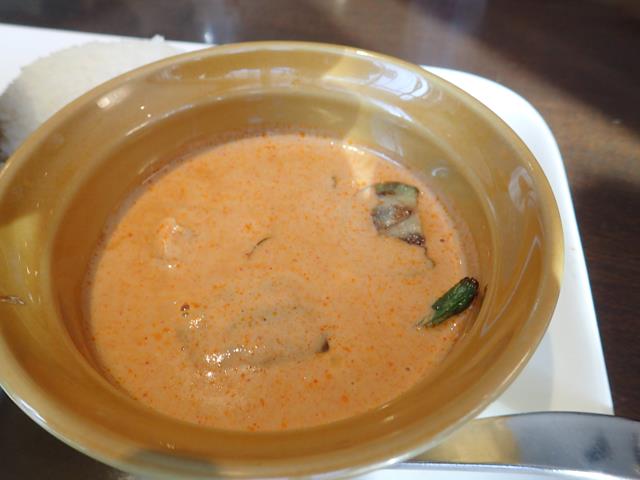 They also serve Japanese beer or import Singha Thai Beer.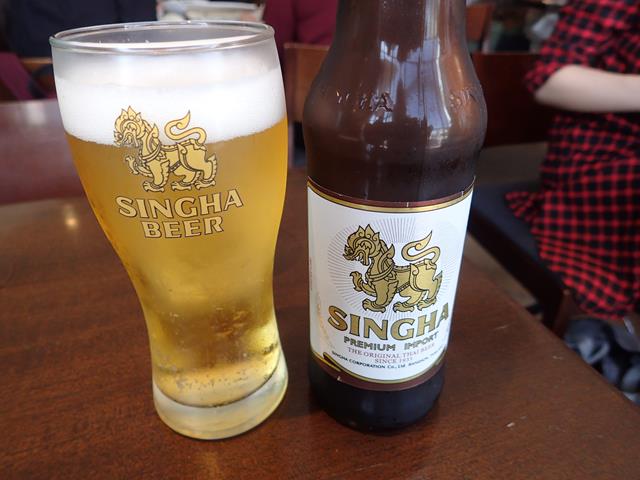 I highly recommend the food at Mango Tree Cafe. There is this restaurant in Shinjuku and they also have 6 other restaurants in Tokyo – in Ikebukuro, Toyosu, Shinagawa, Yurakucho, Ebisu and Omiya. They also have a restaurant in Yokohama, Osaka and Sendai.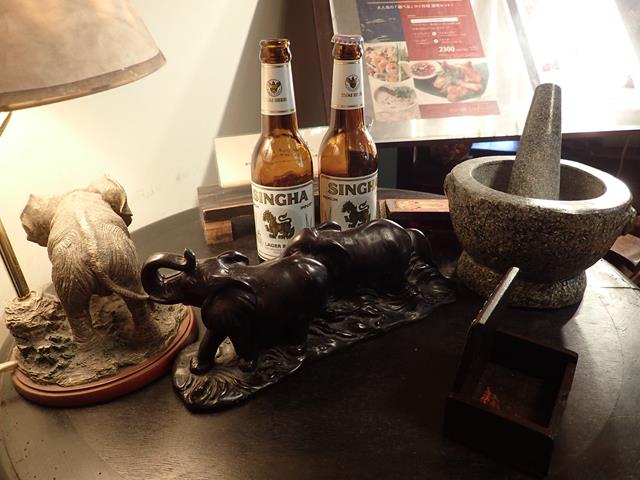 Mango Tree Cafe
7F Lumine Shinjuku 1
1-1-5 Nishi Shinjuku
Shinjuku-ku
Tokyo
Ph: (03) 6380 2535
Open hours: 7 days a week from 11am – 11pm
Website: http://mangotree.jp/shop/mangotree-cafe/shinjuku (website in Japanese)
See the other Mango Tree Cafe locations
See the location of the Shinjuku restaurant
Check out other restaurants in Tokyo
Check out the most popular articles about Shinjuku Tokyo
[do_widget id=wpp-5]