Best Indian Food in Sanur Bali at Ganesha restaurant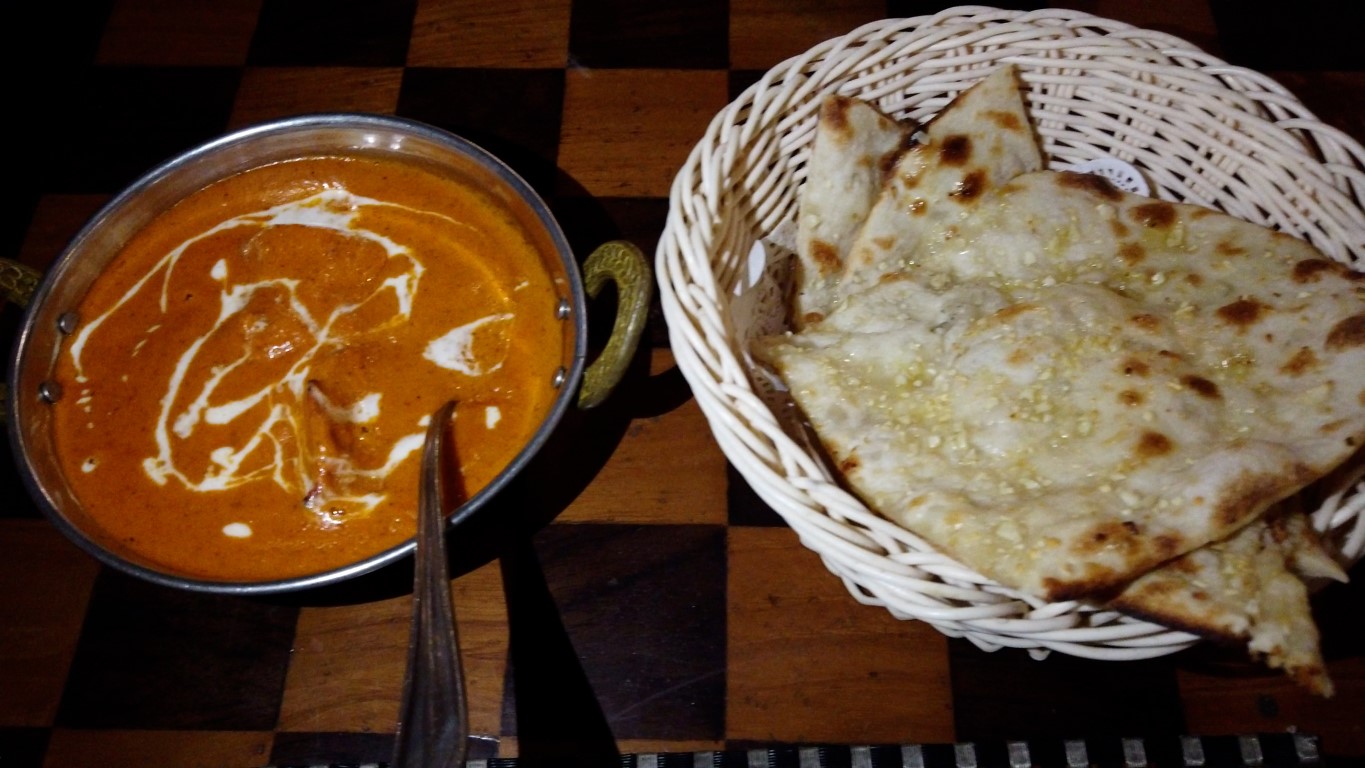 There are a few Indian restaurants in Sanur Bali though I was recommended by 3 different locals that the best Indian food served in Sanur was at Ganesha ek Sanskriti Indian Restaurant. I went in to try their food and it is pretty damn good.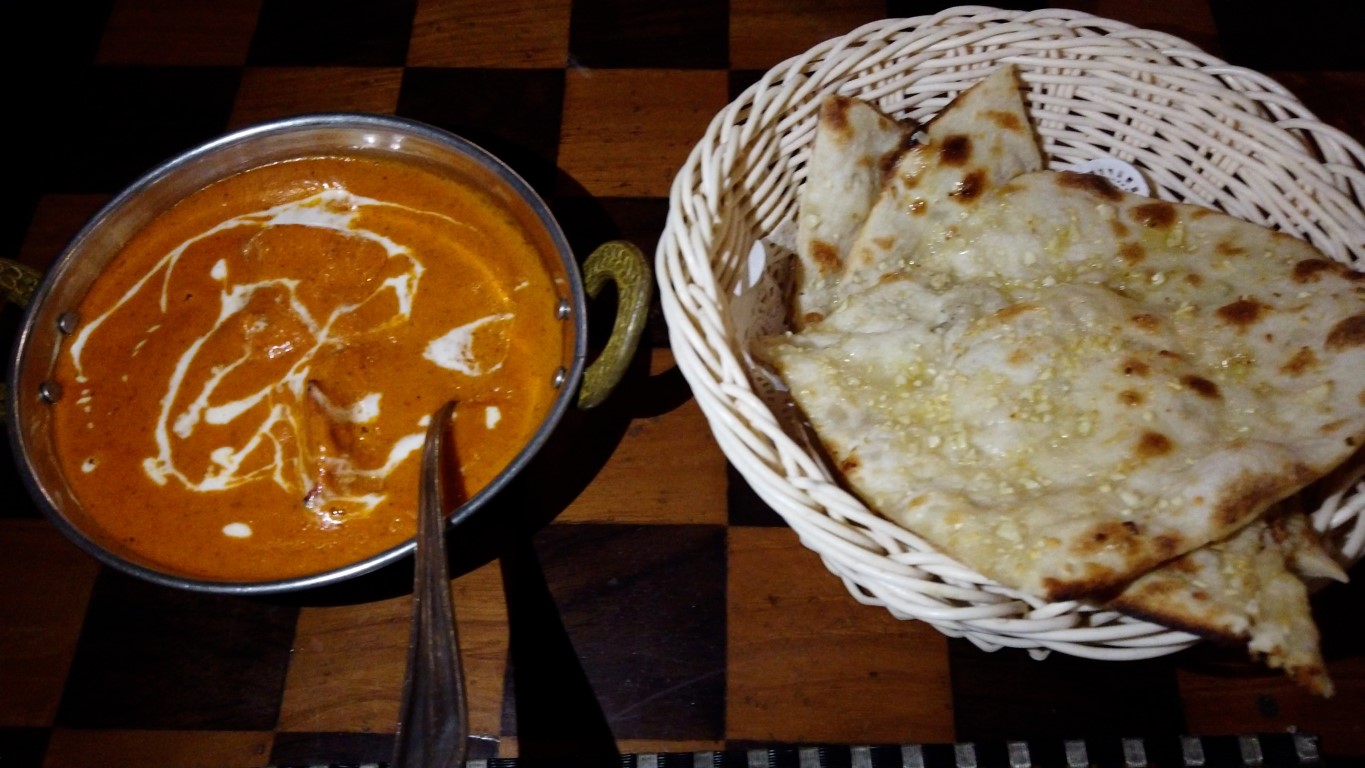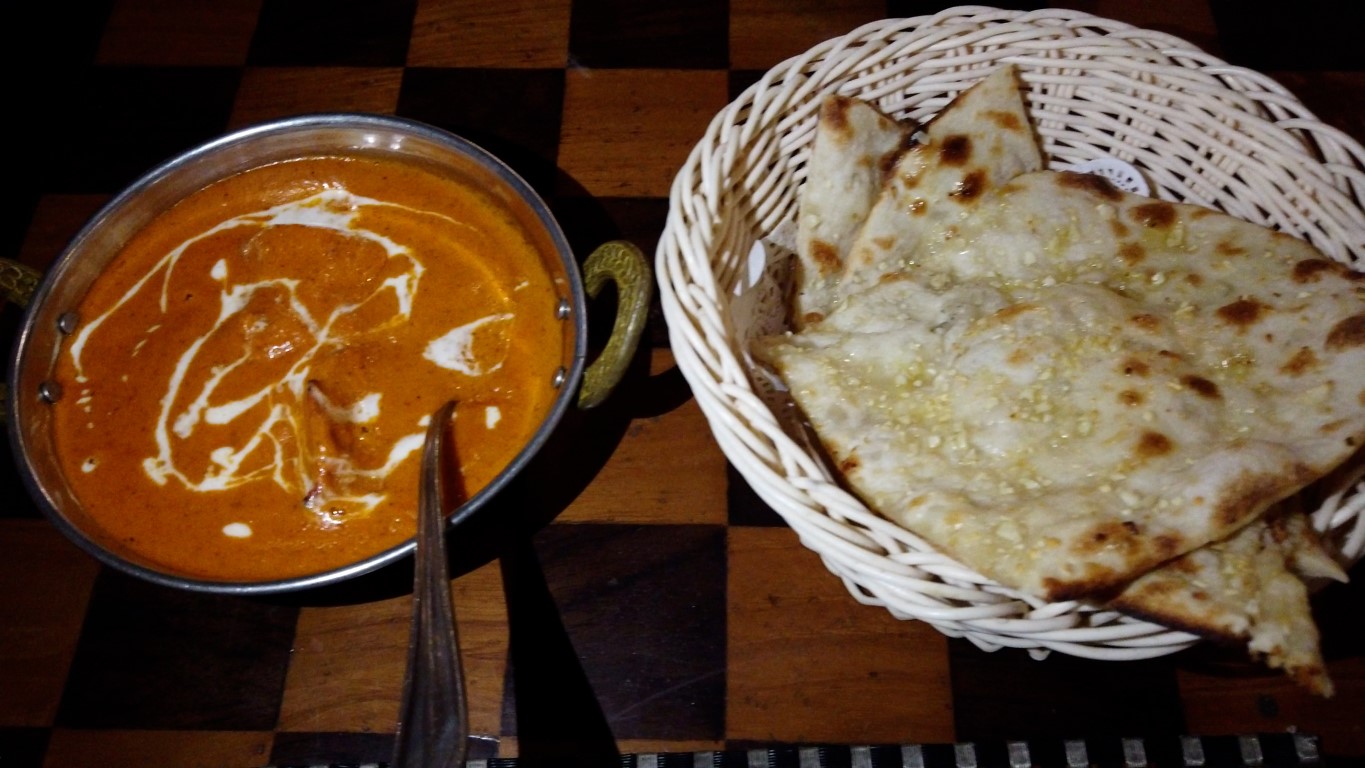 Ganesha is located in the southern section of Sanur, on the main road Jalan Danau Tamblingan. They serve a range of South Indian and North Indian cuisine. They have a traditional clay Tandoor oven for making excellent tandoori food.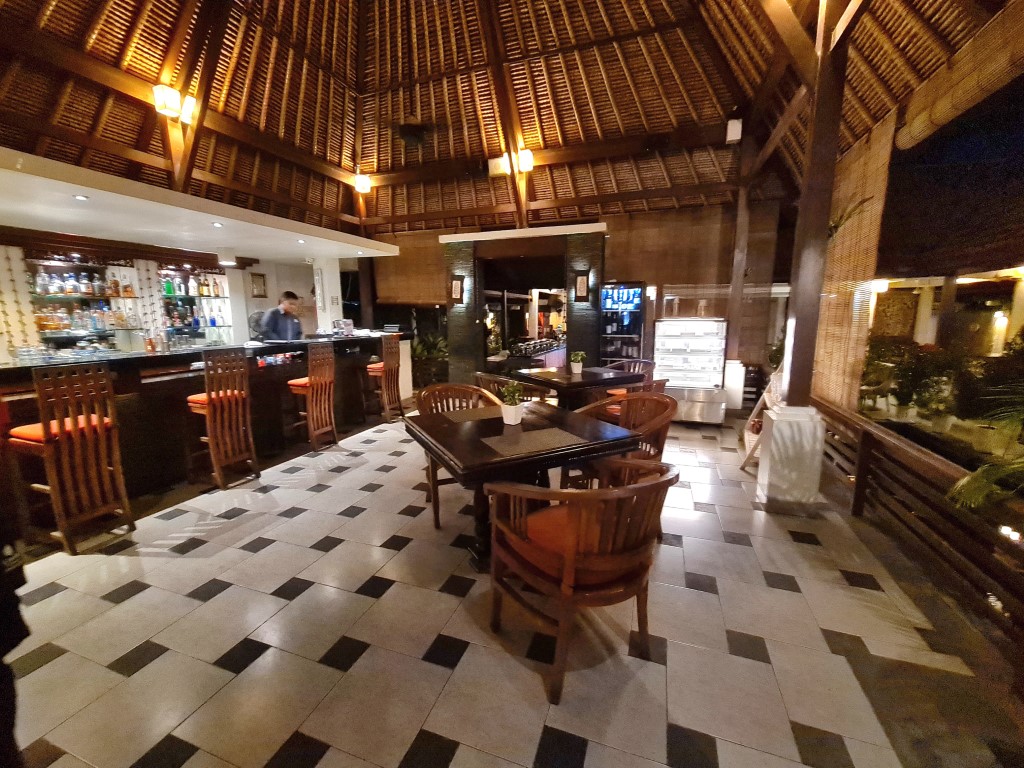 When you first sit down they bring complimentary papadam crackers with some tasty condiments.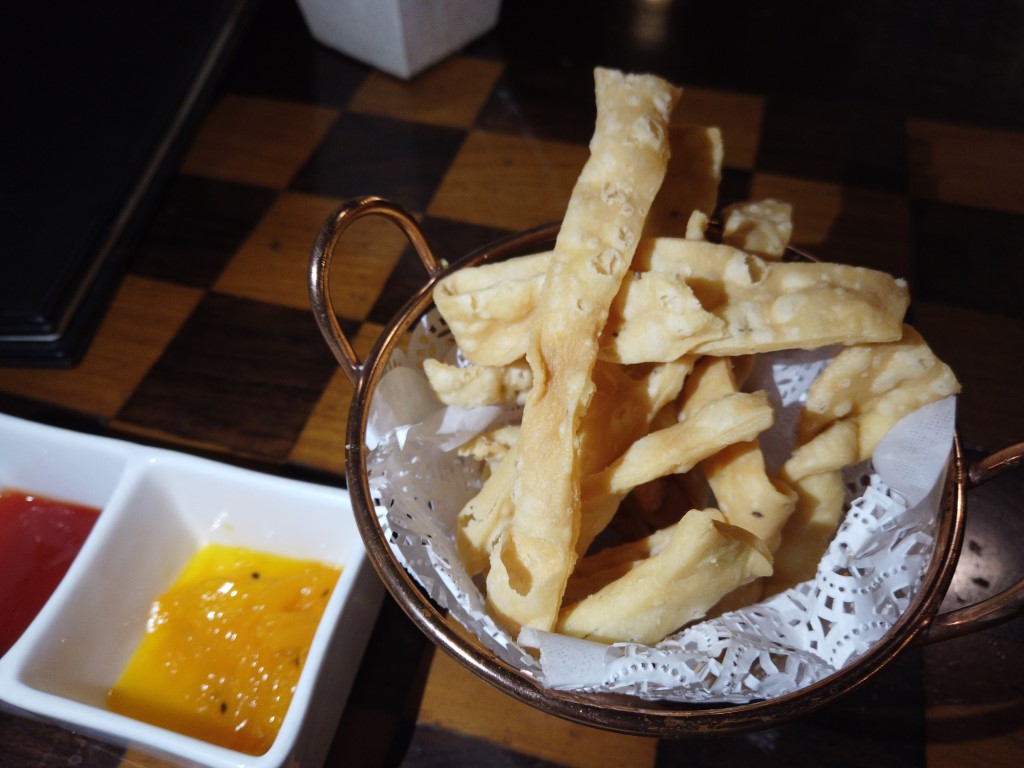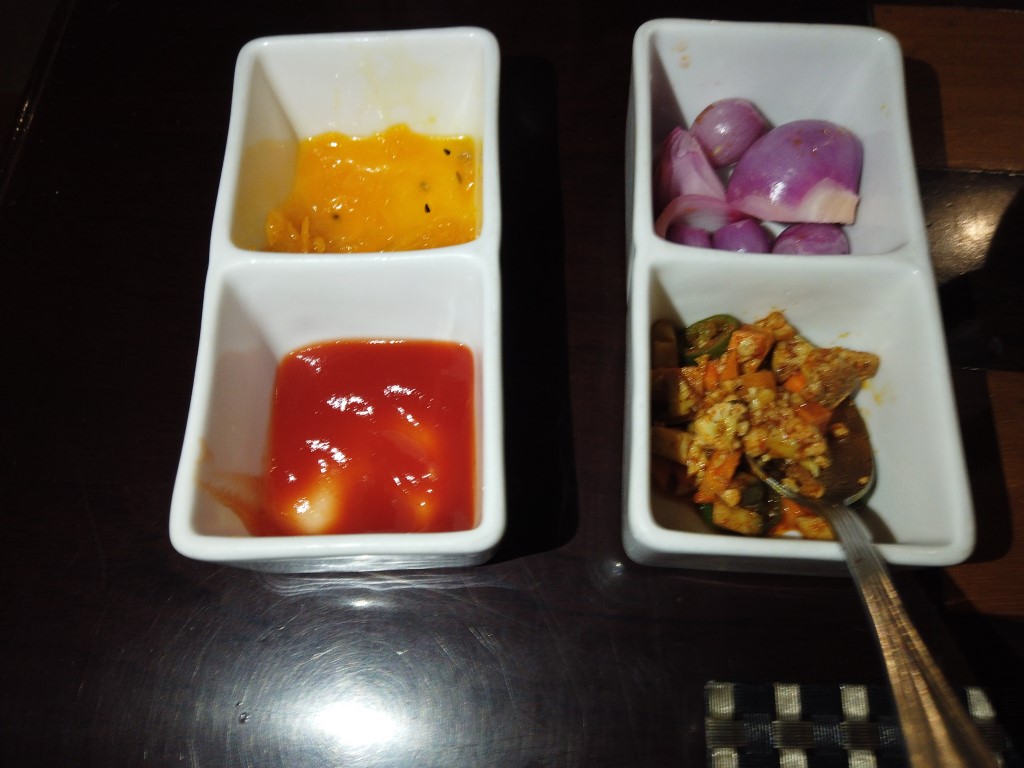 I just wanted a light dinner so just ordered a bowl of yummy butter chicken with a serve of garlic Naan.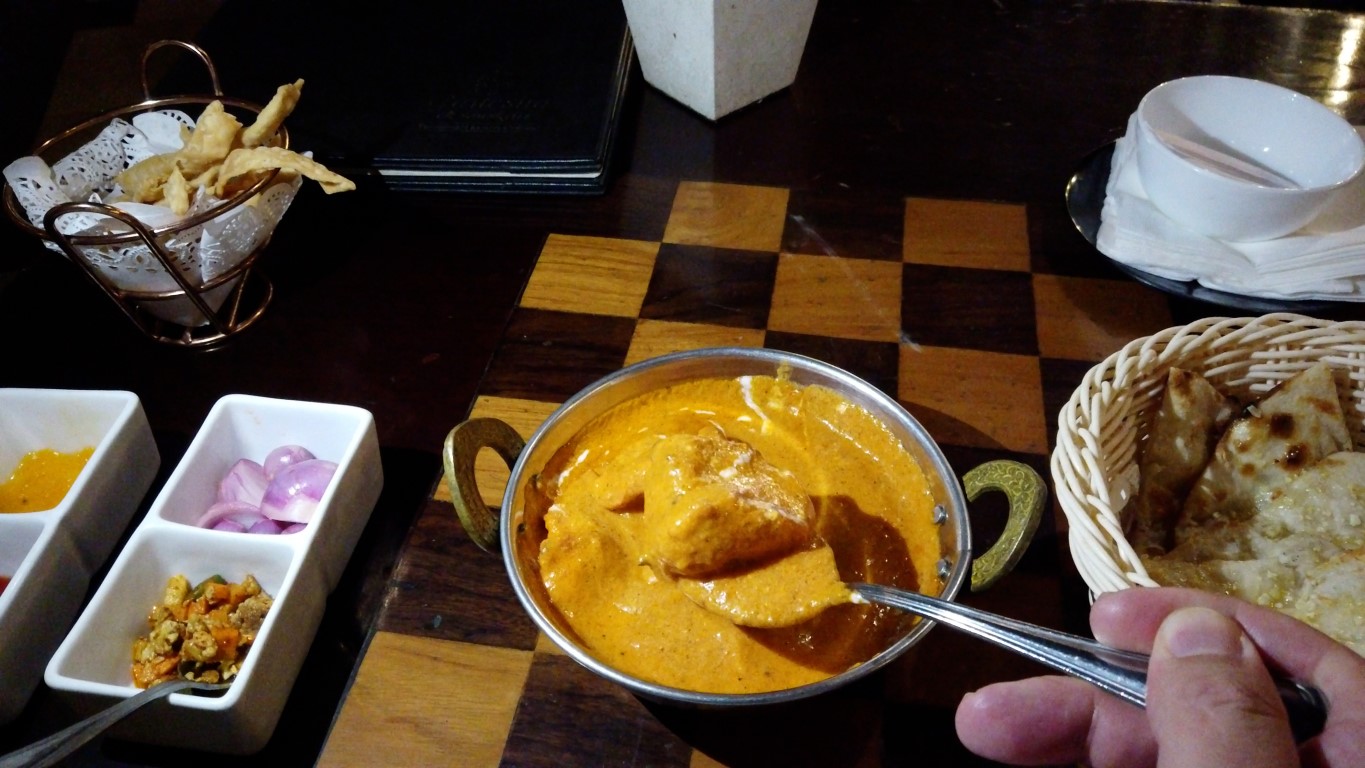 Both were very tasty. Excellent naan bread which was great for dipping in the thick and spicy butter chicken gravy. The curry had some nice plump pieces of chicken and had a nice spicy kick to it.
I haven't tried all the Indian Restaurants in Sanur but with my experience I can highly recommend the food at Ganesha.
On Sundays they do a lunch buffet for 150k++ Rupiah from 11.30am – 3.30pm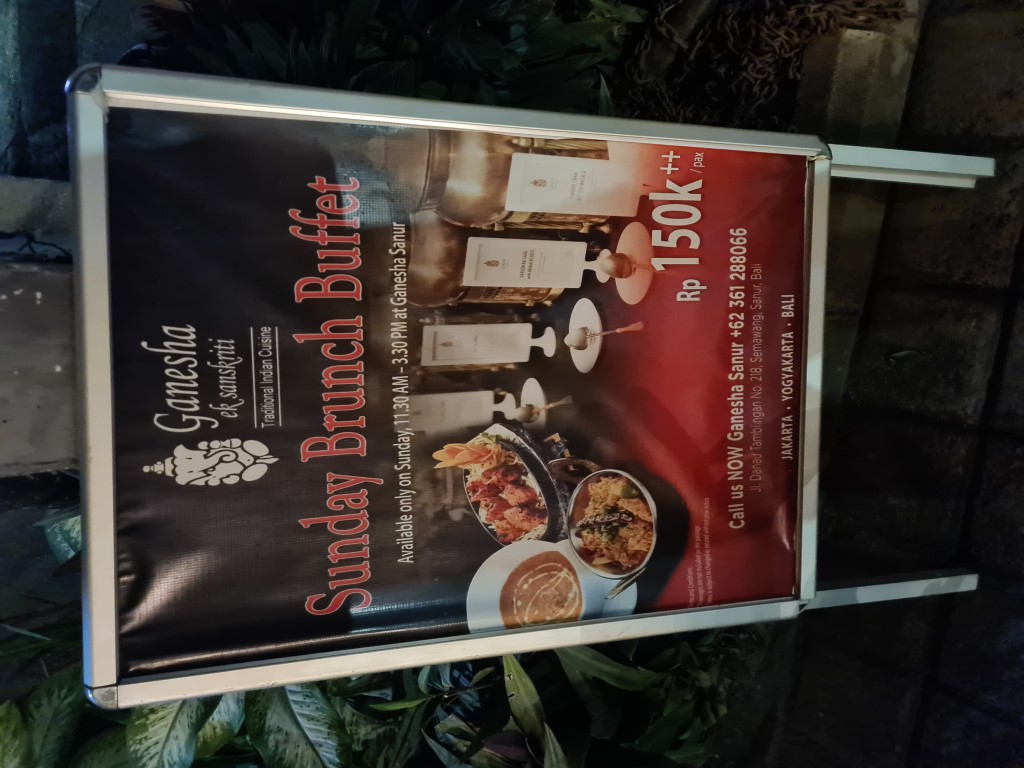 Ganesha ek Sanskriti Traditional Indian Cuisine
Jalan Danau Tamblingan No 218
Sanur Bali
Website: https://ganeshaeksanskriti.com/
Check out the location of Ganesha Indian Restaurant in Sanur Bali