Nusa Lembongan – Tropical Island Paradise off the coast of Bali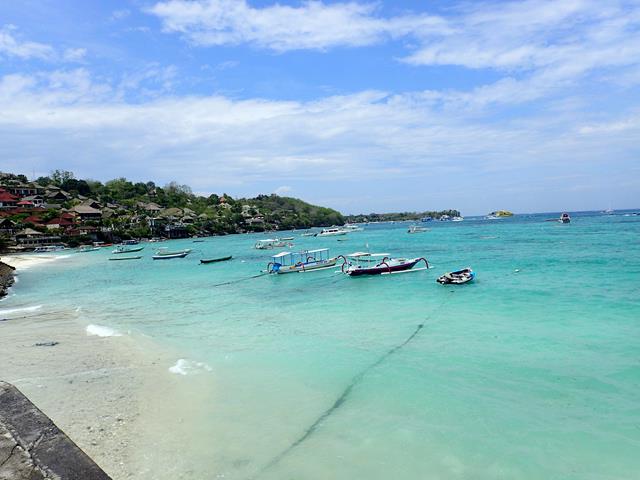 Nusa Lembongan (Lembongan Island) is a small tropical island off the east coast of Bali Indonesia. This small island is only 35 minutes by fast boat from Sanur on the east coast of Bali though it feels like a million miles away, a true tropical island paradise, a place to come to relax.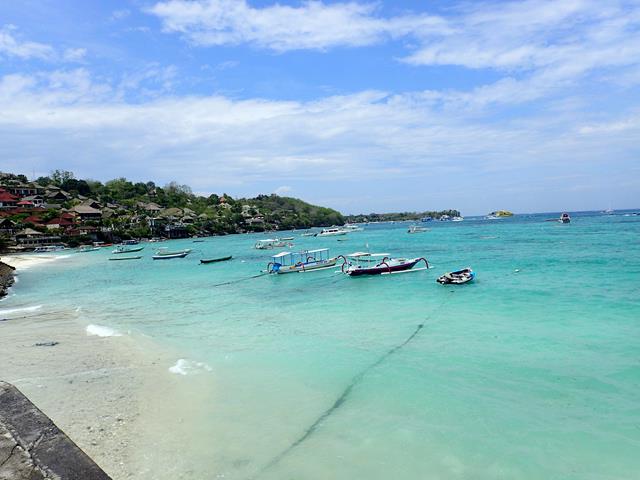 Apart from enjoying the relaxing beach culture of the island, the main reason for coming to Nusa Lembongan is the snorkeling and scuba diving. The marine life around Nusa Lembongan is some of the best and most diverse around the Bali area. I have scuba dived here a few times and I think it is the best scuba diving in Bali and also beats the Gili Islands. The snorkeling is so good there are many boat companies that do day trips from the Bali mainland to Nusa Lembongan.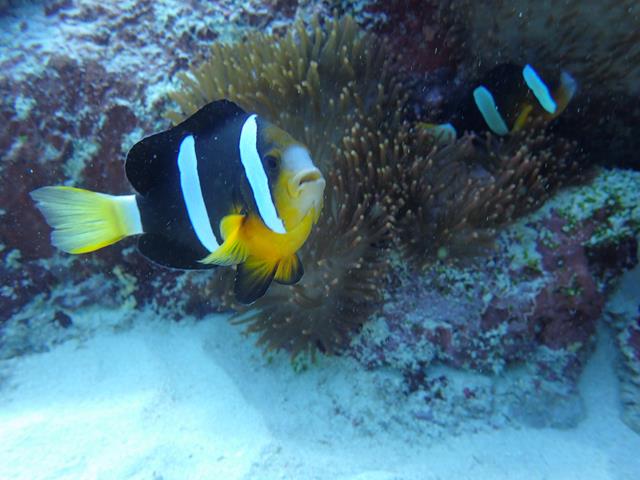 Next to Nusa Lembongan there are 2 other islands, the small Nusa Ceningan and the large island of Nusa Penida. Nusa Penida is the place to come to see the amazing Manta Rays and also the huge Mola Mola fish. The peak season to see both the Mantas and the Mola Mola is August and September. You can see both other times of the year around Nusa Penida but the best time to see them is August and September.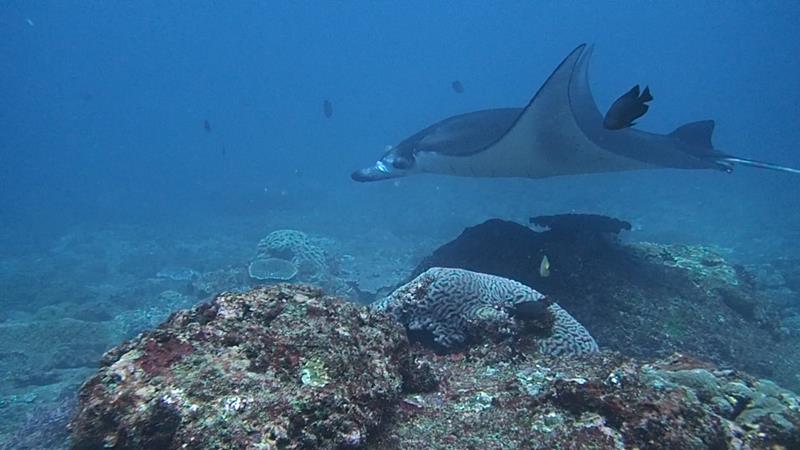 If you are not into scuba diving or snorkeling there are plenty of other water sports to enjoy on Nusa Lembongan including surfing, wind surfing, banana boat rides, parasailing, jet skies and if you don't want to get wet there are glass bottom boats as well as a semi submerged submarine ride to get up close to the marine life without getting wet.
The fast boats drop you onto Nusa Lembongan island at the beach in Lembongan Bay. There are heaps of small cheap hotels and guesthouses along this beach. There are also plenty of luxury resorts scattered around the island. There is a good smooth road that travels to most areas of Nusa Lembongan. There is also a suspension bridge that connects Nusa Lembongan to Nusa Ceningan and some resorts have started opening there. There are also a few new resorts on Nusa Penida though you need to take a boat to get to that island. See a list of hotels on Nusa Lembongan.
There are some really nice restaurants on Nusa Lembongan. At Batu Karang Resort on the hill overlooking Lembongan Bay, there are 2 of the best restaurants on Lembongan Island. Inside the resort is Muntigs Restaurant which offers fine dining next to the resort pool, with great views over Lembongan Bay. Right out the front of the resort is Decks Cafe and Bar. With just as good a view and some great home made Aussie meat pies, freshly made pizza and plenty of cold drinks. Decks is the best place to have a cocktail and watch the amazing sunsets over Nusa Lembongan.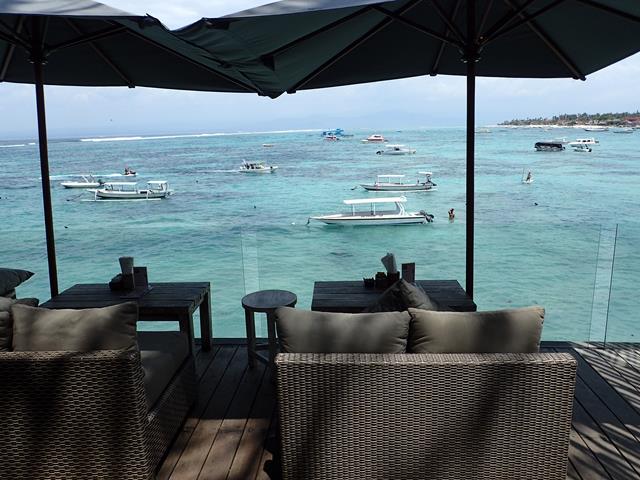 There is only 1 ATM cash machine on Nusa Lembongan (where the fast boats drop you off) that accepts Visa, Mastercard, JCB and Cirrus card BUT the machine is often broken or out of money so best to bring cash with you to Nusa Lembongan. The large resorts and restaurants accept credit cards though most add 3% to the bill if you pay by credit card.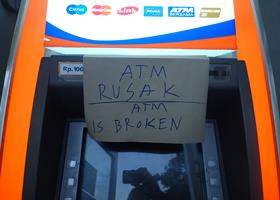 For day trips across to Nusa Lembongan check out Bounty Cruises and Bali Hai Cruises.
The fast boats from Sanur cost around 300,000Rp one way which includes pick up from your hotel in Bali and drop off to your hotel on Nusa Lembongan. For fast boats across to Nusa Lembongan from Sanur check out Glory Fast boats and Lembongan Island Fast Boat.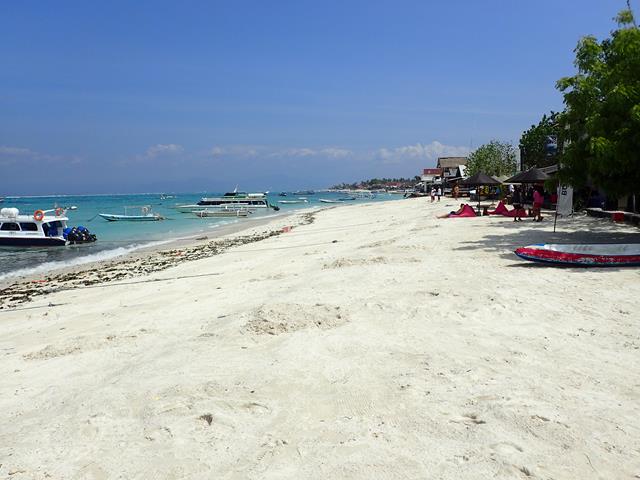 [do_widget id=wpp-51]