Fresh Sushi in Sanur Bali – Tokyo Sushi Japanese Restaurant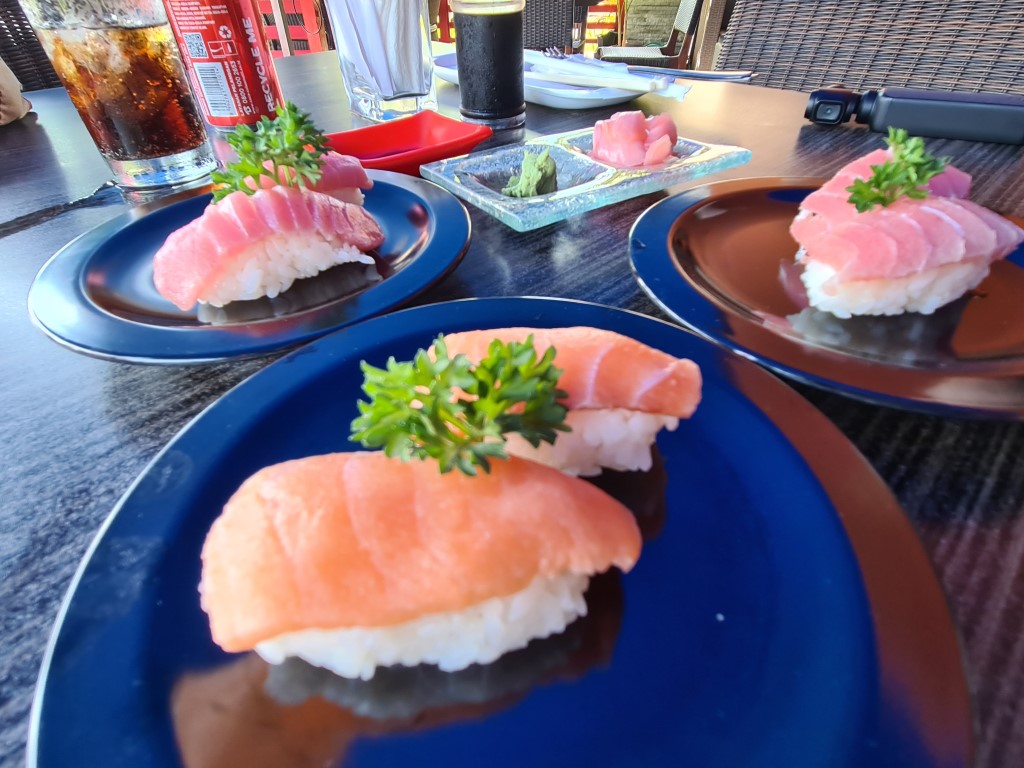 Tokyo Sushi is a great Japanese restaurant located in the southern section of Sanur Beach Bali, right at the end of Jalan Danau Tablingan, right at the round about to turns to Jalan Danau Poso. While they specialise in fresh sushi, their menu has a great selection of Japanese cuisine like Tempura, Japanese curry, Yakitori and ramen noodle soups.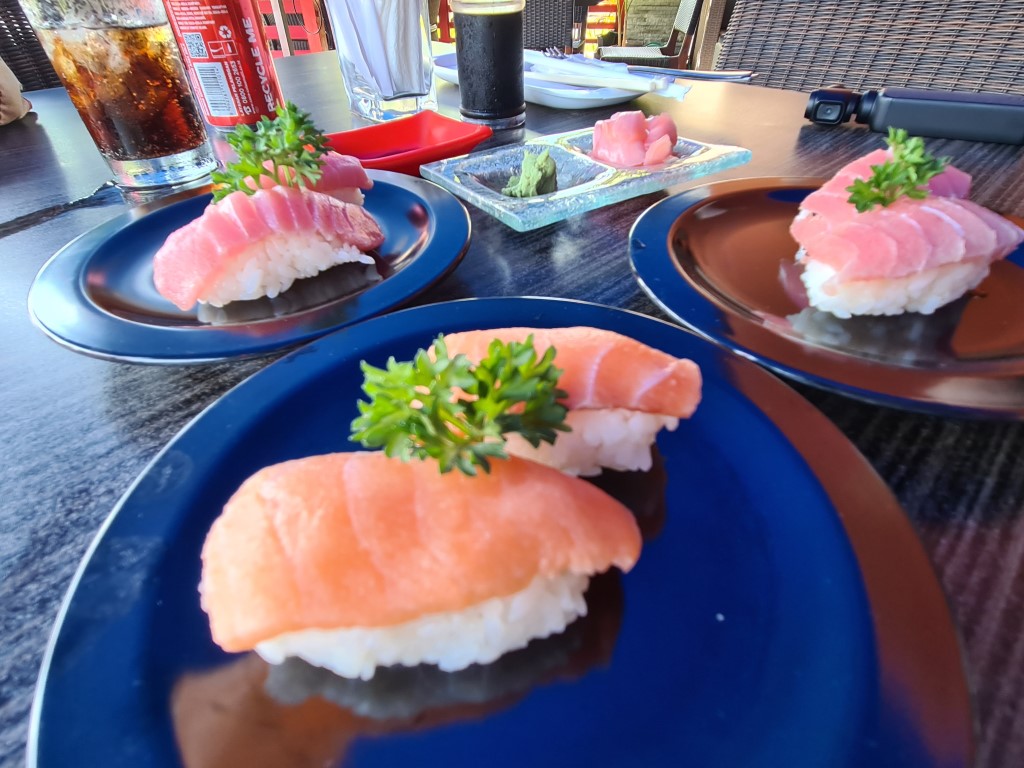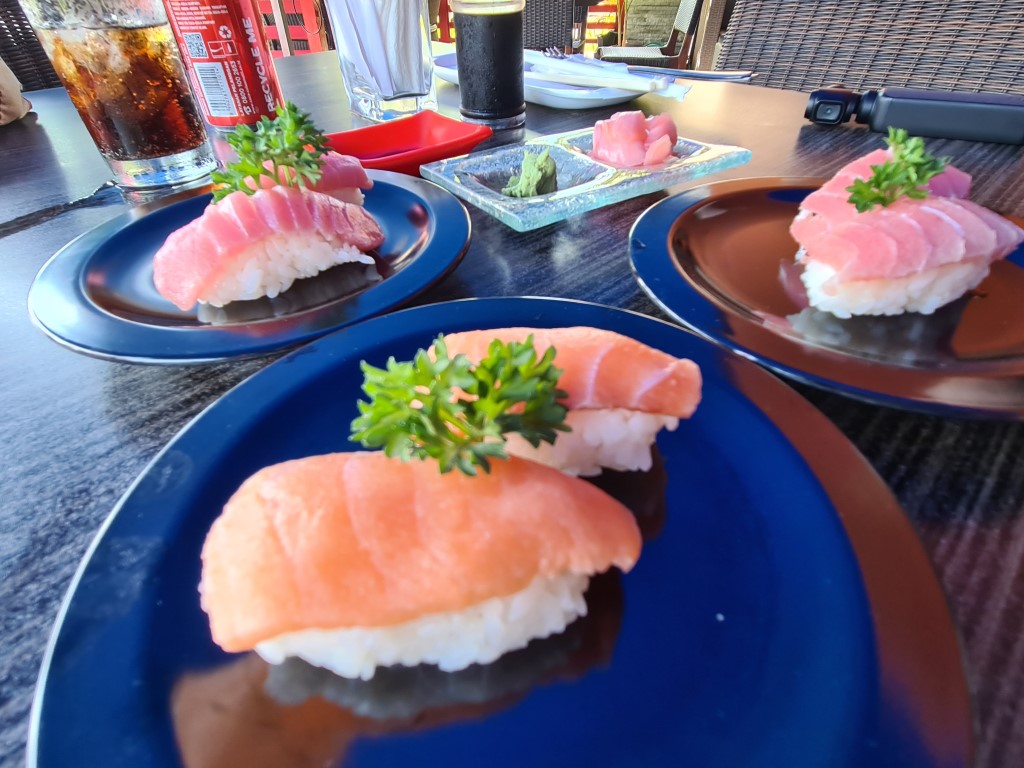 I went in for lunch to try their sushi. I first asked the waitress if their sushi was fresh and she assured me that the restaurant buys fish fresh every day at the markets in the morning. I eat alot of sushi, and when I tried their sushi I could tell this was very fresh fish, a very tasty meal.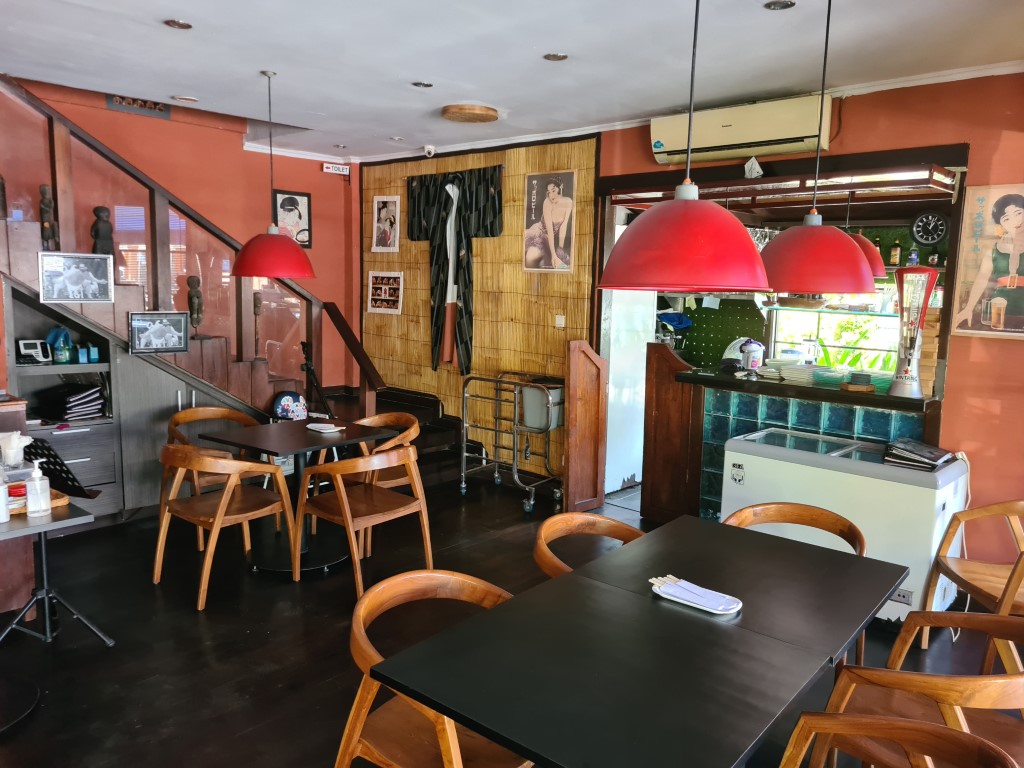 They do have sushi platters available but I just ordered a few of my favourite types of fish. I ordered 2 salmon sushi (35K Rp) and 2 pieces of different type of tuna cuts, 2 of the Maguro tuna sushi (30K Rp) and 2 of the Toro tuna sushi (35K Rp).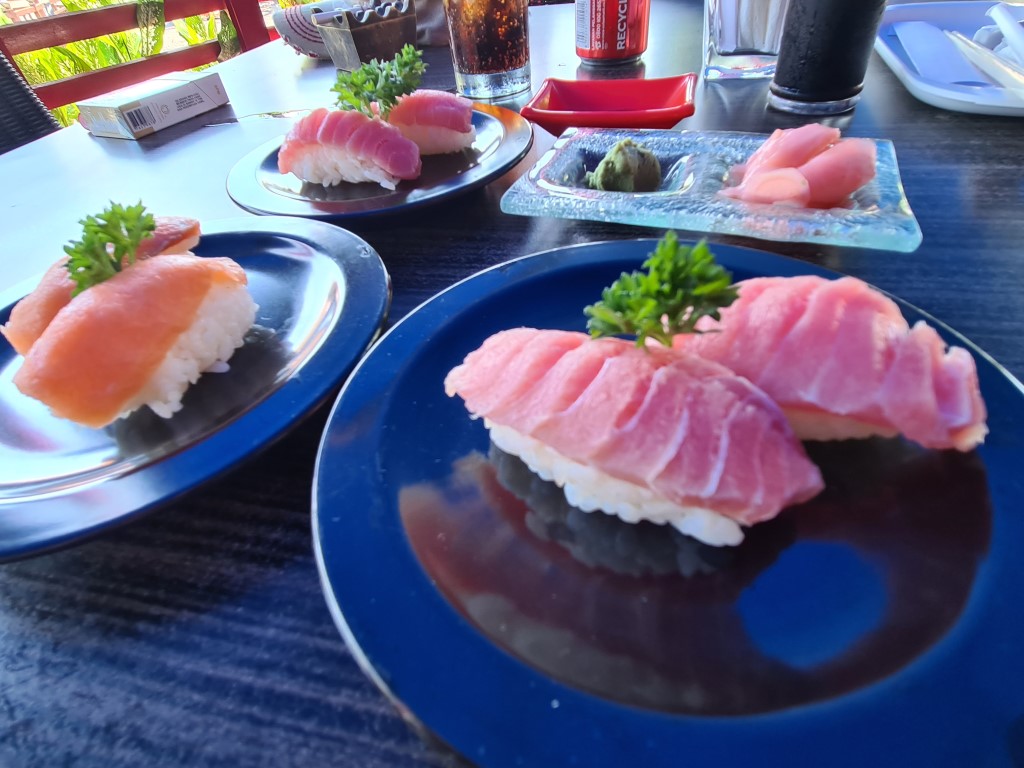 All 3 were very fresh and tasty. An excellent meal of sushi. I must admit I did not tell much different between the maguro and the toro sushi. Toro is the prize cut of Tuna belly and is usually more fatty than the Maguro but there was not much price difference and I still enjoyed each of these.
Tokyo Sushi has indoor air conditioned dining, as well as a small balcony at the front of the restaurant overlooking the roundabout. There is smoking in the outdoor section but not inside.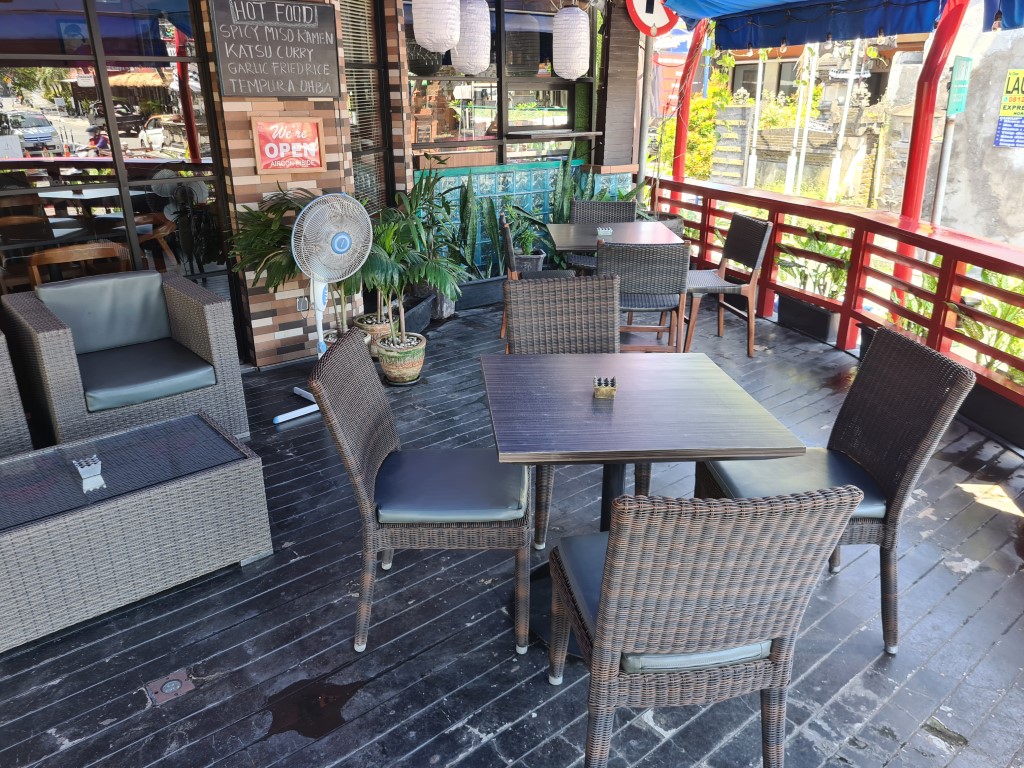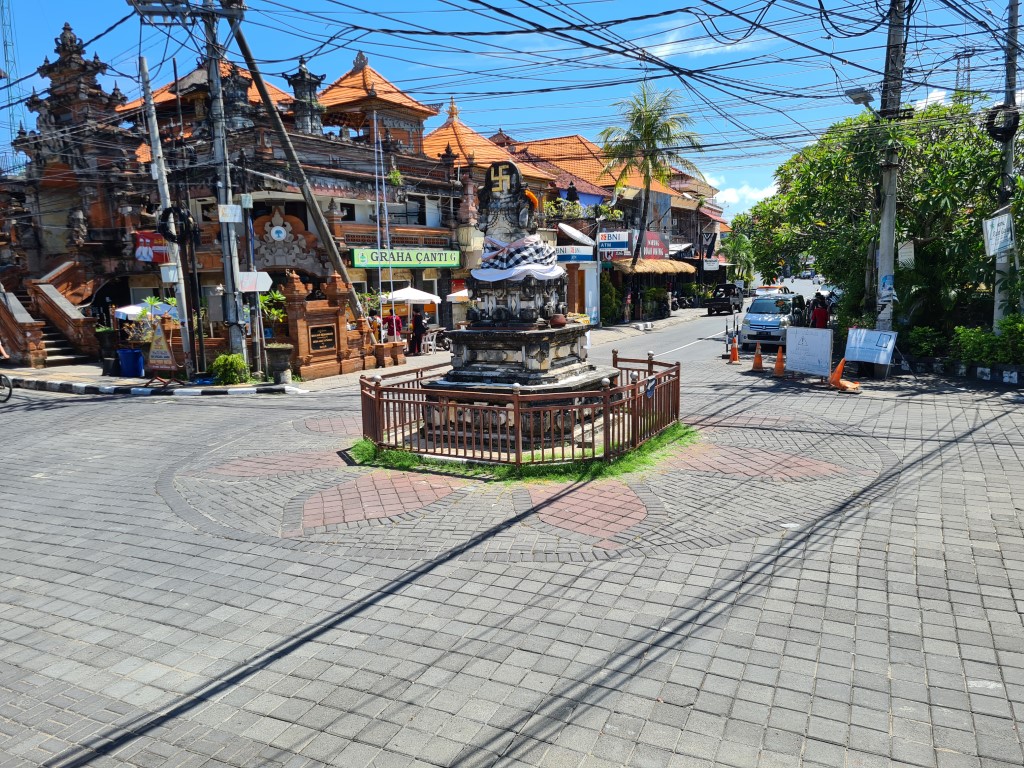 Tokyo Sushi Japanese Restaurant
Jalan Danau Tamblingan No.121
Sanur Bali
Open for lunch and dinner 7 days a week
Check out the location of Tokyo Sushi Japanese Restaurant in Sanur